Welcome
---
If you are looking for an independent and impartial treasury and risk management consultancy, PMC is your solution.
Established for over 27 years, we offer expert advice and practical support to corporates and financial sponsors worldwide – with offices in London, New York, Sydney and Hong Kong.
Our specialist skills and experience have helped our clients complete deals worth in excess of $185 billion. Our consultants add value by providing impartial advice and practical support on demand, helping your company reach the right decisions and ensuring that our expertise is your advantage.
PMC comes highly recommended and we will continue to use them for expert advice, support and guidance in the future.


Eirik Kronkvist Group CFO, Scandinavian Business Seating
Over 25 years of experience makes us the trusted experts
Over 1,100 global clients have placed their trust in PMC to help them perform better
We offer expert advice and practical support to corporate and financial sponsors worldwide
With our skills and experience we'll help your company reach the right treasury solutions
Since 2011, we have worked on over 600 transactions in 28 countries totalling more than $185bn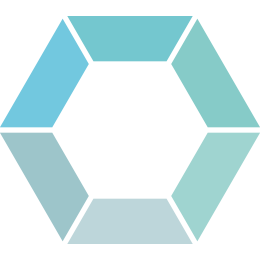 PMC Treasury
Here at PMC Treasury we strive to help businesses perform better – more efficiently, effectively and profitably. That's why we'll be teaming up on a…
Read more